Full Moon Pickin' Party
Here comes Warner Parks' Full Moon PIckin' Parties! Relax beneath the moon and listen to the bluegrass!
Description
It's Full Moon Pickin' Party time! A summer tradition that gets bigger each year, this Friday, May 20 is the first party of the season from 6 – 10 p.m. It's also double-header time! A second Pickin' Party is happening Saturday night, My 21. The unique, bluegrass music series allows families, friends and dog lovers to hear local musicians play together under the full moon at Percy Warner Park's Steeplechase Infield located at 2500 Old Hickory Blvd. in Nashville.
If you go, feel free to bring your own instrument and join in on one of the many pickin' circles throughout the night. Make sure to bring lawn chairs and blankets, too. Food trucks will be available in addition to craft beer.
Adults are $25, youth ages 7 – 17 are $10, children 6 and younger are free. Get tickets and register online.
Full Moon Pickin' Party: More to Come
Lots more Full Moon Pickin' Parties are scheduled for the summer ahead. The pickin' parties are always on Friday nights, except in September when there are two parties on Friday and Saturday nights: June 17, July 15, August 12, September 16 and 17.
Know Before You Go
When you arrive at the event, proceed to the Will Call Tent. For expedited entry, have your confirmation email pulled up on your mobile device or printed. (ID required).
Additional tickets will be available for purchase at the gate. (Credit cards accepted)
$10 Picker tickets available at the gate with approved bluegrass instrument. Offer valid in-person only, no online orders.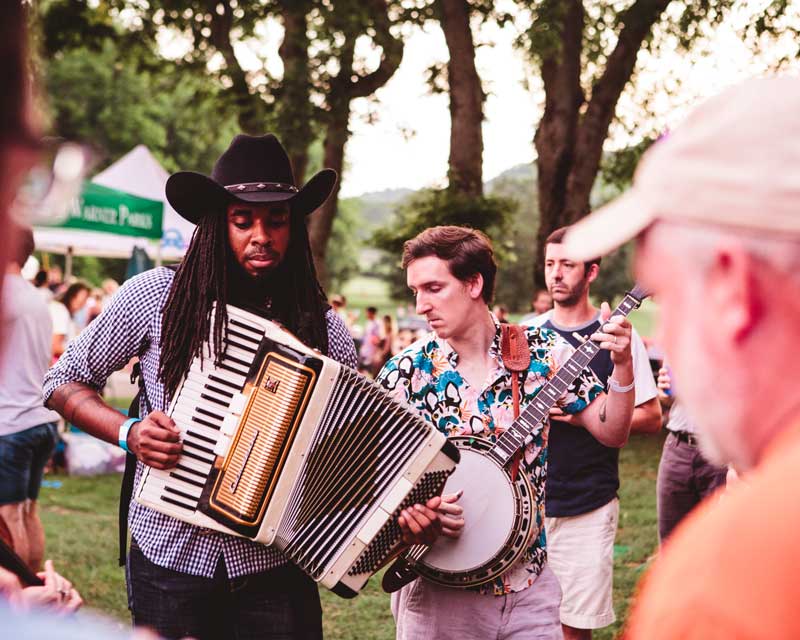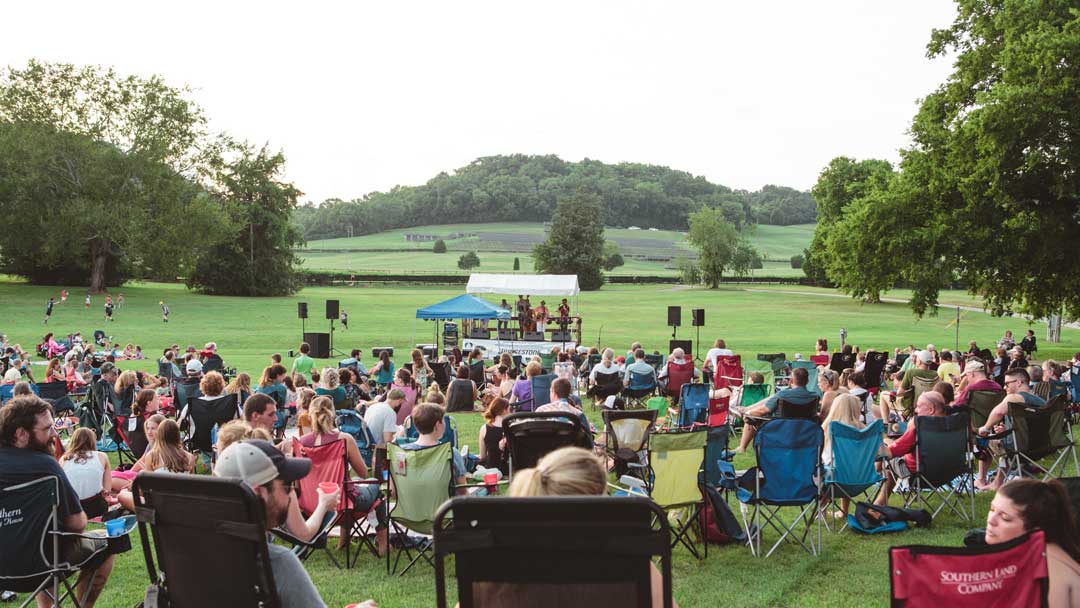 $$
Location
Percy Warner Park
2500 Old Hickory Blvd, Nashville, TN 37221, USA
Cost
Adults are $25, youth ages 7 - 17 are $10
MAP