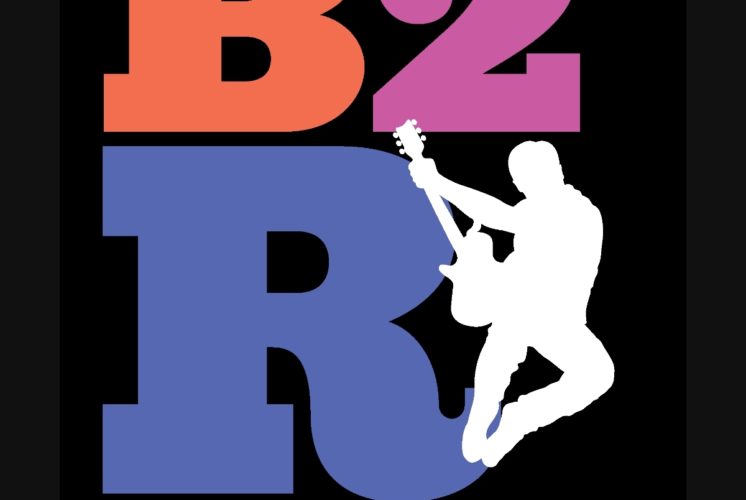 Story Time with Bach to Rock Music school
Children experience the developmental benefits of music in a setting that makes it fun for them as well as for their caregivers.
Description
Bring your toddlers out to this high-energy Rock 'n' Roll storytime at Richland Park Library (4711 Charlotte Ave, Nashville) from 12 – 1 p.m. on the last Saturday of every month. Presented by Bach to Rock Music school, each session will contain a variety of music and movement-based activities with age-appropriate themes and musical selections.
FREE
Location
Richland Park Library
4711 Charlotte Ave, Nashville, TN 37209, USA
MAP