Tennessee has several theaters for drive-in movies — all of them a bit of a drive — so going will be a big event for your family that requires a little planning.
We've got you covered for a memory-making night out with the kids. Just make sure your leave in plenty of time! Here are the drive-in movies within an hour's drive of Nashville in order of distance:
310 Purple Tiger Dr, Watertown
615-237-0077
Open 7 nights a week
$9 for ages 12 & over, $7 for ages 6 – 11), FREE for kids 5 and under
Now showing:


Coming soon:

July 13: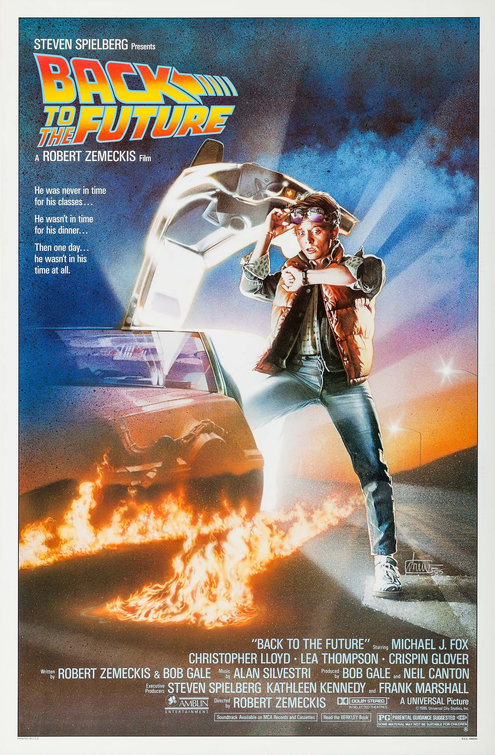 July 20:


July 27: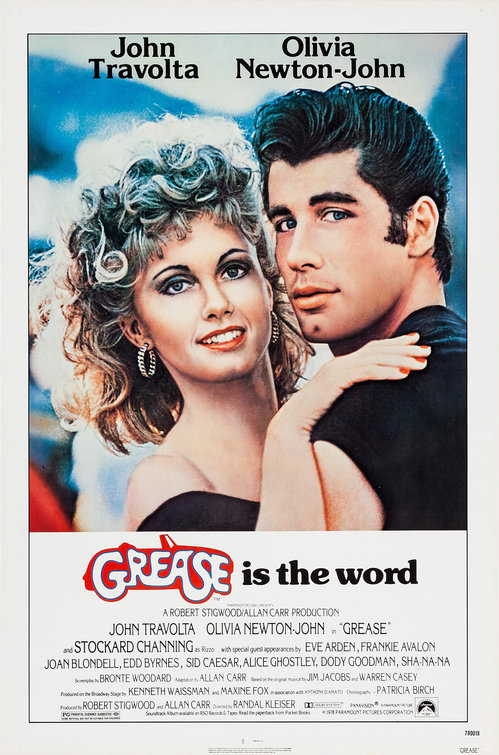 931 W Main St, Woodbury
615-563-7900
Open Fridays, Saturdays and Sundays
Now showing:

2506 TN-100, Centerville
931-729-2386
Open Fridays and Saturdays
$10 for adults, 12 & under are free
Now showing:

3570 Scottsville Rd, Lafayette
615-666-4411
Open Fridays, Saturdays and Sundays
$6 for ages 10 and up, $3 for ages 9 – 5 and ages 4 and under are FREE
Now showing:

220 Roberts Matthews Hwy, Sparta
931-739-8000
Open Fridays and Saturdays
$9 for ages 12 and up, $5 for kids 4 – 11 and children 3 and under are FREE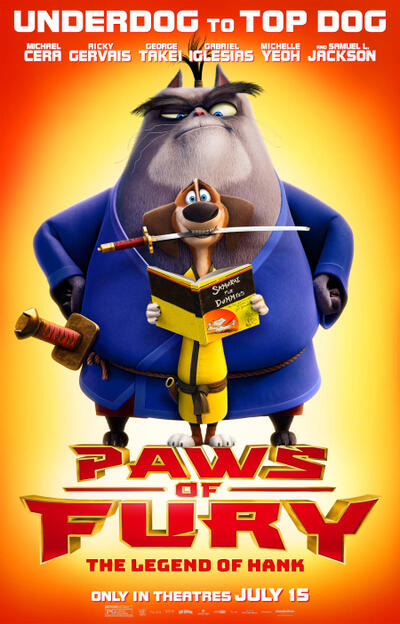 5 Tips for Drive-In Movies with Kids:
PLAN ON A LATE NIGHT: Drive-Ins offer double features. Even if you pull away after the first feature, you'll be getting home late.
KIDS CAN WEAR PAJAMAS: Then, plop them right into bed when you get home.
PACK FUN SNACKS: Or pay a pretty bundle at the concession stand. Pop your own popcorn, candy, & pack a cooler with cold drinks.
BRING CHAIRS, PILLOWS & THROWS: Even on a warm night you can get chilled sitting outside.
PACK JUMPER CABLE (JUST IN CASE): When you play the sound through your car radio, batteries can drain fast. Be ready.
MORE GREAT STORIES!