The Gallatin Public Library, located at 123 E Main Street in Gallatin, hosts fun, family-friendly events for families to enjoy each month and this month is no different! Lots of events are in store for little kids. In addition to the library's story times for little ones on Fridays at 10:30 a.m., coming up are free "Pokemon Mystery Kits" which will be available starting February 22 while supplies last (stop by the library to get your kit). Furthermore, take your kids to Gallatin Public library for these three fun events coming up: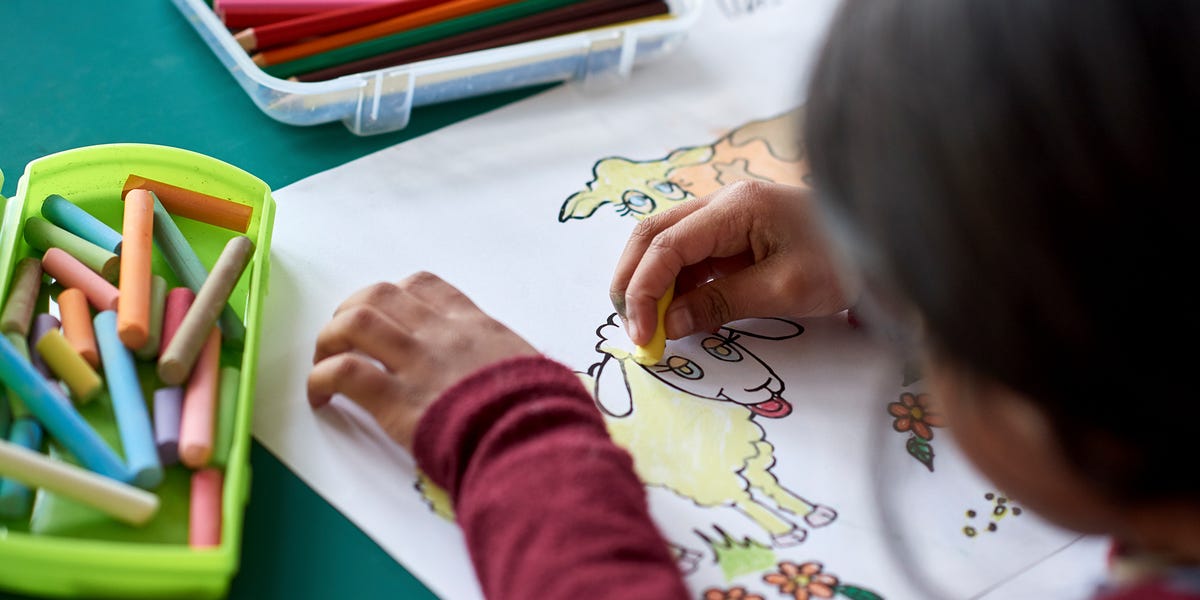 Got a coloring-loving child?
1. Calming Coloring
For example, kids can color their cares away every Thursday in February from 4 – 6 p.m. Coloring sheets and crayons are provided.
Does your child love crafts?
2. Valentine's Day Party w/ Prince Charming and the Handsome Hunter
Fire up your child's imagination! Kids can enjoy crafts, games, archery in addition to meeting special guests Prince Charming, and the "Handsome Hunter" starting at 11 a.m. on Saturday, February 12.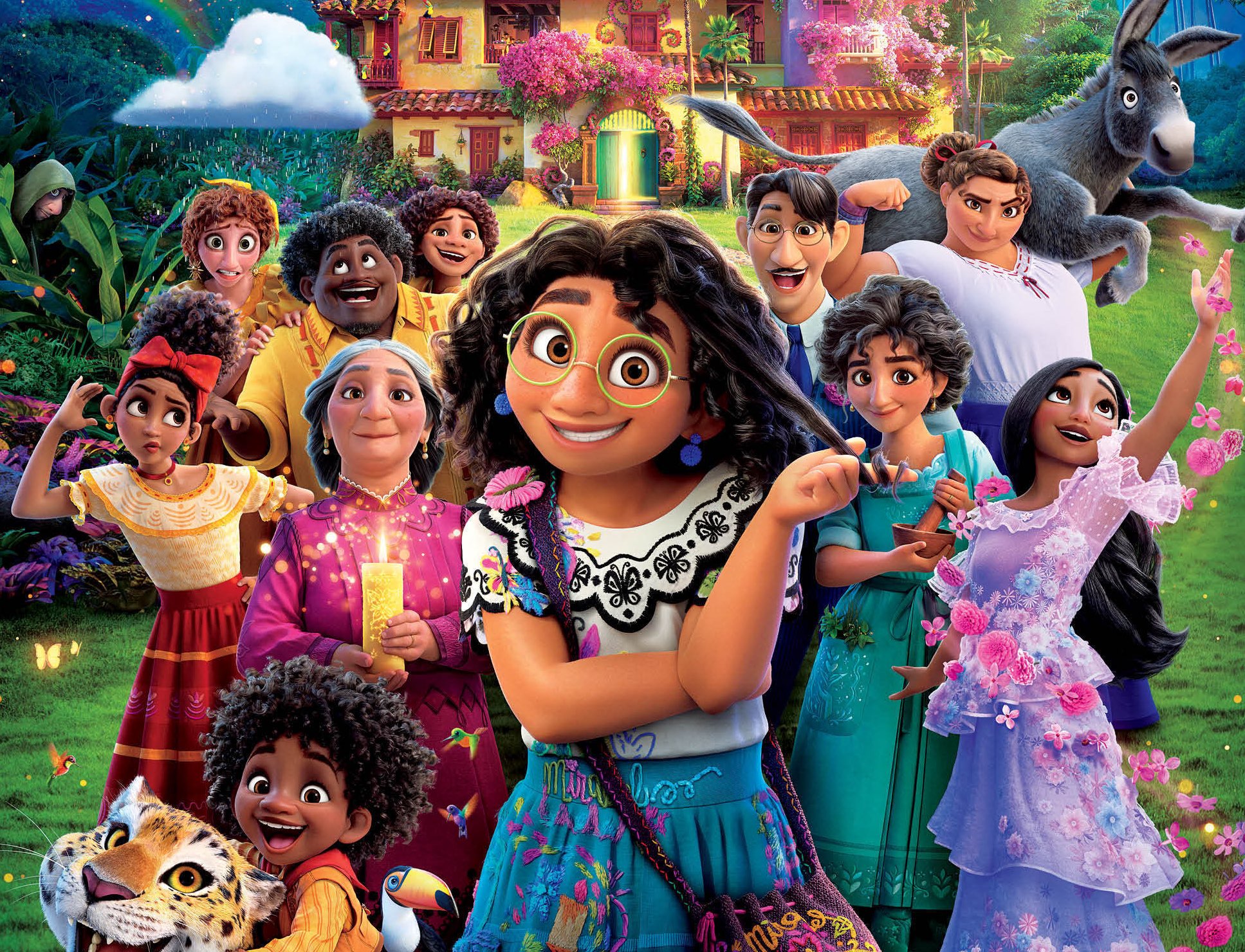 Enjoy the mystery plus free popcorn!
3. Family Movie: Encanto
Come out for a fun family film and free popcorn starting at 11 a.m. on Saturday, February 26. Encanto is the story of a family hiding in the mountains of Colombia. The magic of Encanto has blessed every child in the family with a unique gift … except Mirabel. However, she soon may be the Madrigals last hope when she discovers that the magic surrounding Encanto is in danger.
In addition, to see the full calendar of events at Gallatin Public Library, click here. For more information, visit www2.youseemore.com/gallatinPL.
IN THE KNOW:
Many Middle Tennessee libraries host special events and story times. To learn more, go here!