When it's just too darn hot this summer, take the kids into the cool, air-conditioned wonder of The Discovery Center at Murfree Spring — a hands-on, environmental, cultural and educational museum located at 502 SE Broad St., Murfreesboro.
The museum is open Tuesday – Saturday, 9 a.m. to 4 p.m.; and Sunday, 11 a.m. to 4 p.m.  Adjacent to the Center is the protected Murfree Spring wetlands, a natural habitat for a variety of fish, amphibians and birds.
New Featured Exhibit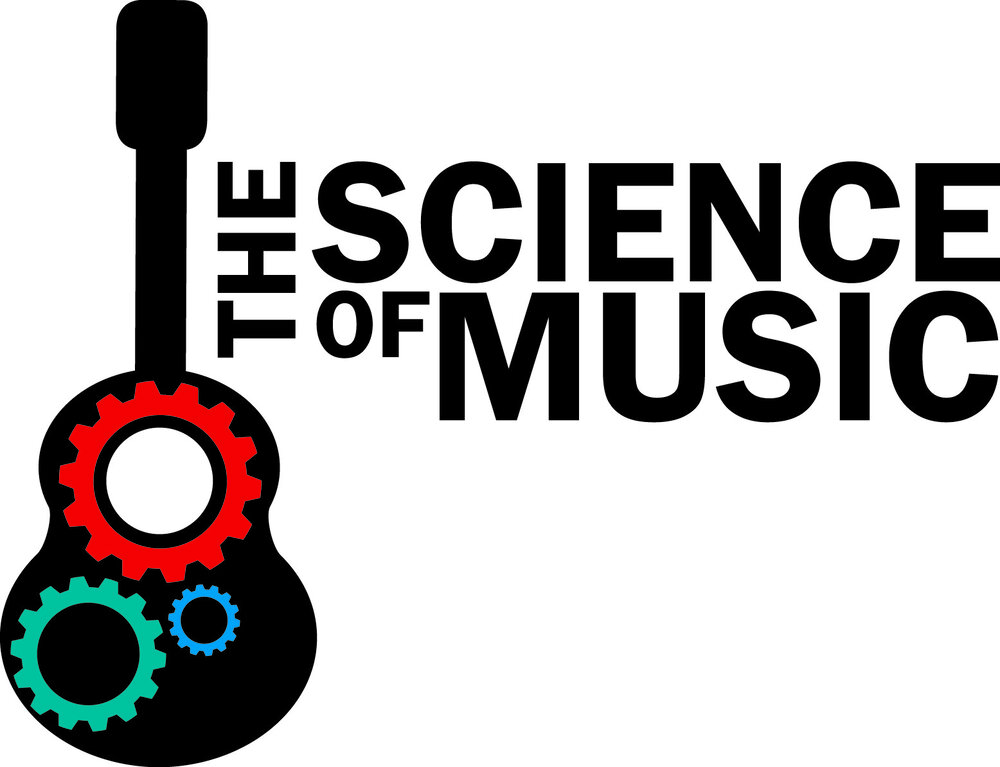 The Science of Music
Located on the 2nd floor
Visit the featured exhibit and learn some of the surprising ways science and music connect! Feel the rhythm through the drums, find the pitch with the pipe organ and take the stage in this interactive exploration of sound. Happens through September 10.
More images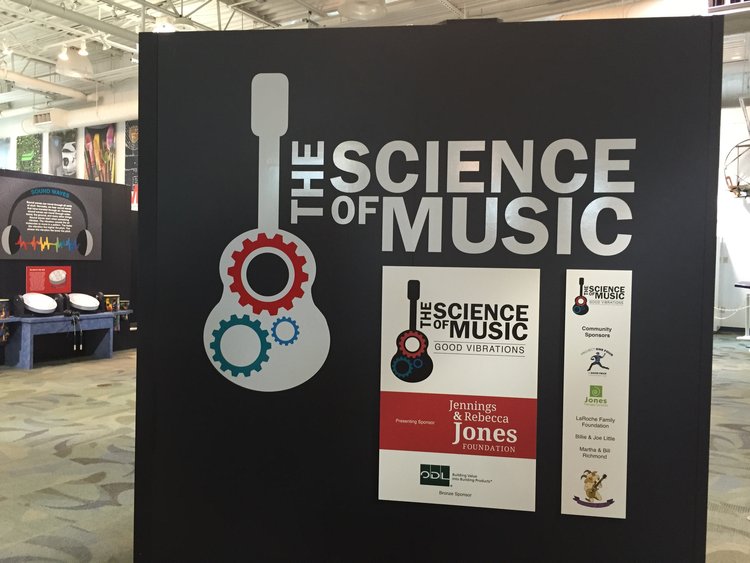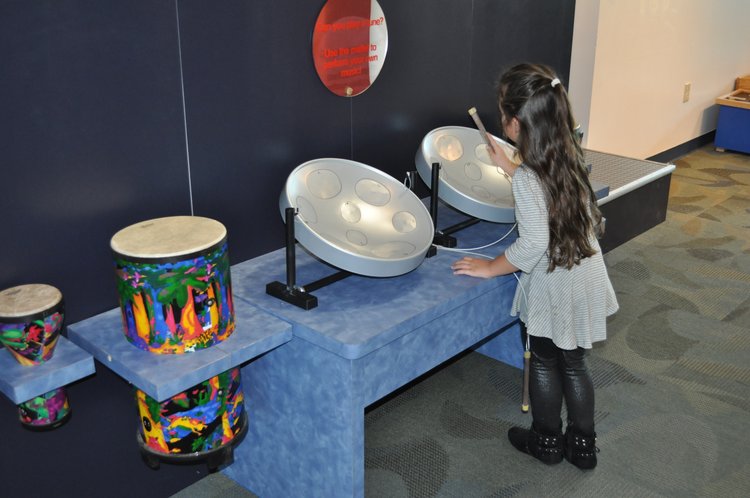 June Events at The Discovery Center
Investigation Station
Tuesday – Saturday | 10:00 am & 2:00 pm
Join Discovery Center staff as we explore the amazing world of science through hands-on experiments and demonstrations. Included with admission while supplies last.
June 6th -10th: Egg Drop
June 13th-17th: Circuit Card
June 20th-24th: Water Propulsion
June 27th-30th: Crater Creation
Every Thursday | 11:00 am & 3:00 pm
Join Discovery Center staff for story time in our Great Outdoors or Studio! Included with admission.
Wednesday & Fridays | 3:00 pm
Join Discovery Center staff for turtle feeding. Included with admission.
Educators Night
Thursday, June 1st | 5:00pm – 7:00pm
A Free evening dedicated to educators and highlighting our updated 2023-2024 field studies!
Friday, June 2 | 9:00 am – 11:00 am
This popular annual event features an elegant banquet of experiences this year, including fine foods, exquisite sweets, and tantalizing auction items benefitting the museum's mission of engaging curious minds.
Secret Garden Party Tour
Sat/Sun, June 3-4 | 9:00 am – 11:00 am
The Secret Garden Tour is your opportunity to stroll through intimate gardens tucked away in local homes.
Thursday, June 8th | 5:00 pm – 8 pm
All Access Nights are a time for special-needs families to enjoy the Discovery Center's exhibits in a sensory-friendly environment. All Access Nights are free, but reservations are suggested.
Scientific Spectacles
June camp Mon-Fri, June 5th-9th| 9am-4pm
Put on your lab coat and get ready to experiment! This Summer Campology session will have your camper exploring pops, bounces, and messes with hands-on science experiments.
Wild Wild Wetlands
June Camp Mon-Fri June 12th-16th | 9am-4pm
Take a walk on the wild side of the wetlands with Discovery Center Campology. This session will bring campers into the habitat with identification lessons, creek exploration, and meet-and-greets with our Discovery Center Animal Ambassadors.
Thursday, June 15th | 5pm-7pm
Sibshops at Discovery Center are lively, pedal-to-the-metal celebrations of the many contributions made by brothers and sisters of kids with special needs. Sibshops acknowledge that being the brother or sister of a person with special needs is for some a good thing, others a not-so-good thing, and for many, somewhere in between.
Friday, June 16th | 5pm-7pm
Activities to include highlighting African American scientists with hands-on crafts and floor exploration with dinner provided.
Bit-blocker Builders
Mon-Fri June 19th-23rd | 9am-4pm
We're bringing your camper's favorite apps into reality in this Campology session! Join the Discovery Center for a week of activities inspired by Minecraft® and ROBLOX® like avatar costume creation, pixel art, and cube engineering.
Music to Our Ears
Mon-Fri June 26th-30th | 9am-4pm
Channel your inner Rockstar and get ready to make some music with the Discovery Center! This Campology session will have your camper jamming as we learn about different instruments, create our own, and explore the Science of Music exhibit.
For more information, visit explorethedc.org or call 615-890-2300.