Columbia State Community College is pleased to announce the artist roster for the 2023-2024 First Farmers Performance Series season.
"We are excited to share this stellar line up of talent for the 2023 – 2024 performance series!" says Dr. Janet F. Smith, Columbia State president. "We've crafted this season with you in mind, and we cannot wait to present these world-class musicians and artists to our community."
2023 Columbia State First Farmers Performance Series
Opening night, Oct. 19, features The Great DuBois. This variety show showcases feats of juggling, hula hoops, unicycle, aerial, circus stunts, contortion, magic and audience interaction.
Nov. 9 will showcase The Doo Wop Project, the dynamic celebration of a beloved music genre featuring five stars from Broadway and their all-star band.
On Dec. 14, ukulele master and jolly ambassador of aloha Jake Shimabukuro will ring in the holidays.
Performing Feb. 15 is the bluegrass and Americana band Steep Canyon Rangers.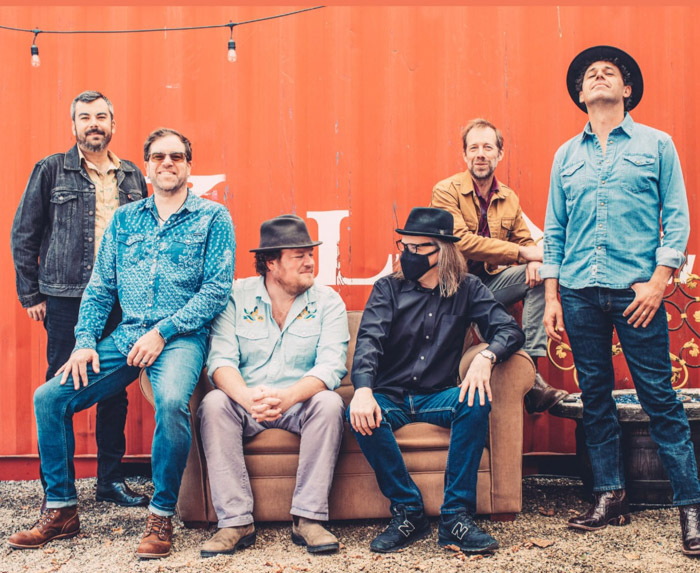 On March 14, Shane Profitt will perform. The Country singer-songwriter went from punching the clock for the City of Columbia to rocking sold-out crowds at the Ryman and Grand Ole Opry.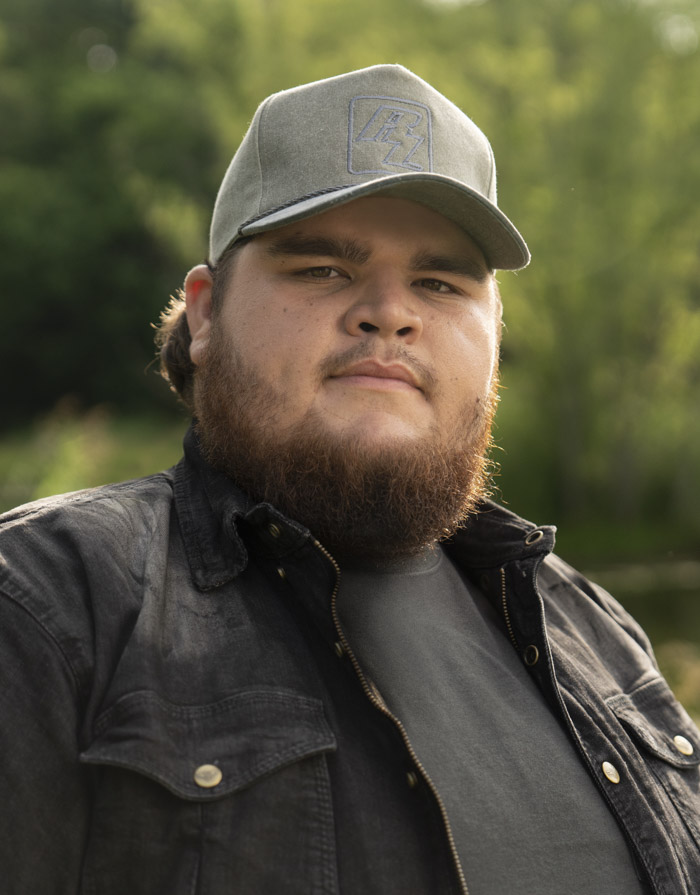 Closing the series April 18 is John Oates, member of the Rock and Roll Music Hall of Fame and best-selling singer-songwriter.
On performance nights, the box office opens at 6 p.m. in the Kenneth and Ramona Cherry Theater, located in the Waymon L. Hickman Building on the Columbia Campus. Doors open at 6:30 p.m., and all shows begin at 7 p.m. The Columbia Campus is located at 1665 Hampshire Pike in Columbia.
Tickets are on sale at ColumbiaState.edu/PerformanceSeries. Tickets for each performance are $35 each, which includes all fees.