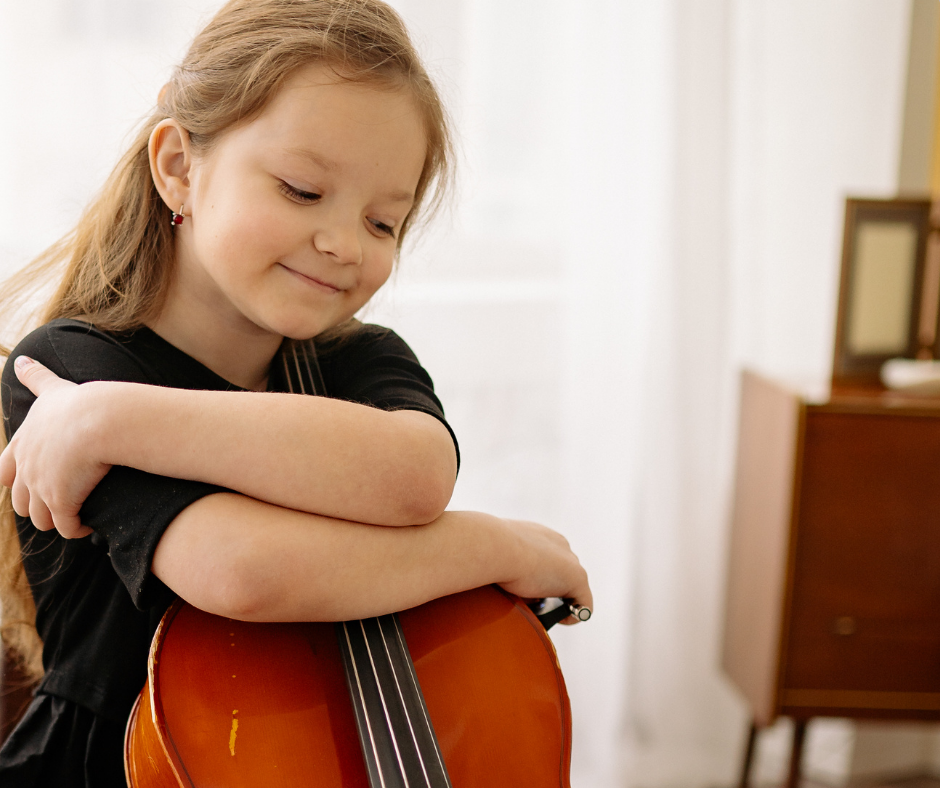 The Suzuki Cello discovery series at Franklin Suzuki Academy is designed for children ages 3-6 and their parents as an introduction to music lessons.
Your child will explore musical concepts like rhythm, tone and pitch while engaging in fun activities that develop coordination, concentration and beginning cello skills.
The series includes:
1 free introductory lesson
6 pre-twinkle cello group lessons
pre-twinkle practice package
a recital performance
An instrument is not necessary to enroll! Class size is limited to 5 children.
The is located inside First Presbyterian Church at 101 Legends Club Lane, Franklin. Sign up for the series at franklinsuzukiacademy.org.