Brick Fest Live, a brick-building event that celebrates LEGO and allows families to connect through the activity of building, is coming to The Fairgrounds Nashville on January 6 – 7, 2024!
Aside from the activities, attendees can also take photos with many life-sized figures built out of LEGOs and cosplayers as well as meet special guests, some of whom are contestants from the "LEGO Masters" television series in which brick-builders participate in challenges to earn the title of LEGO Master.
Brick Fest Live Highlights include: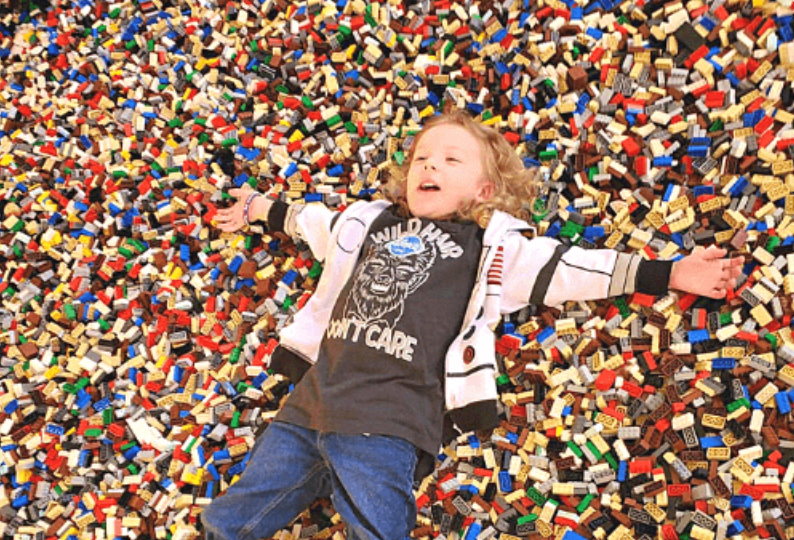 Giant Brick Pit
Dive in to a pit filled with over 200,000 colorful bricks.
Minecraft Zone
Add your creations to the blocky terrain in this collaborative building layout.
Glow Zone
Build with bricks that shine under the backlight in this exclusive glow-in-the-dark experience.
Derby Races
Build, race and WIN with your own vehicle creations at the 35-foo-long racing track.
Floor Mural
Contribute to the giant mural and see it come together piece by piece throughout the event.
Tickets are required for all attendees ages 3+ including all parents and/or guardians (children 2 and under are free). Registration for the pre-sale (which begins Friday, Oct. 20 at 10 a.m.) is open here.