An old building many will recognize as the old Murfreesboro bank from the 1920s will soon reopen as a local restaurant after two years of preparations and remodeling.
In early 2020, the building was owned by the county and used as the Rutherford County District Attorneys office. After the new judicial center opened, the county had no need for the structure and decided to sell it at a public auction. The building was sold to Martin McGill and his wife for $810,000 in July of 2020.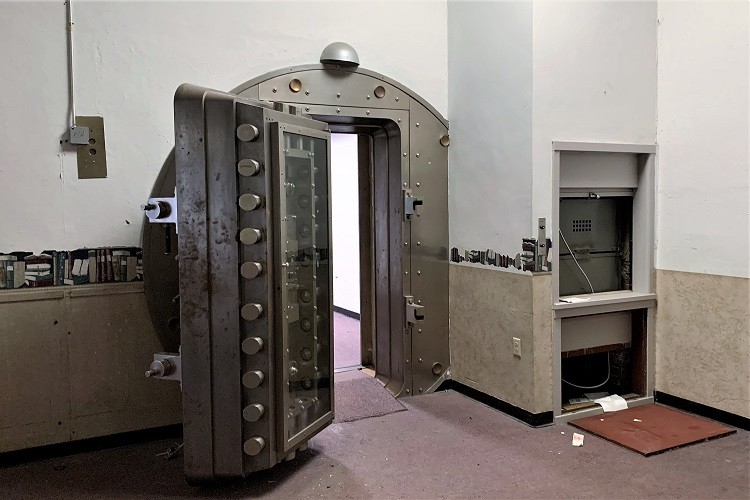 One of the interesting highlights of the building is a giant bank vault that dates back to 1925. The vault will be one of the more unique sites for customers to see when they dine at the soon-to-open restaurant.
The old bank building is on local square and sits alongside Maple Street. The building was constructed in 1887 as a dry-goods clothing and furniture store. The rear of the complex faces West College Street and was later sectioned off and used as a battery and auto repair shop. After the auto repair business shut down, the bays in the back of the building were bricked-in and turned into a coin store. Then in 1924, it became a bank.
The restaurant is set to open in the next few months, according to Rutherford County Mayor Bill Ketron.