We love a three-day weekend, and, of course, Memorial Day is the official kick-off the summer season! In addition to grilling and poolside relaxation, here's a roundup of fun activities and things to do with your family this Memorial Day weekend.
Saturday, May 27 – Monday, May 29 | 10 a.m. – 6 p.m.
2124 New Castle Rd., Arrington
Enjoy the bustle of a Renaissance Marketplace, artisans from all over the country, Renaissance musicians, archery, axe throwing, jousting shows and much more!
Monday, May 29 | 10 a.m.
Five Points, Downtown Franklin
The annual Memorial Day service is held each year outside the Williamson County Archives & Museum each year.
Monday, May 29 | 7:30 a.m.
Adventure Science Center, 800 Fort Negley Blvd., Nashville
Run the most historic 5k in Nashville with the 23rd annual Memorial Day Dash!  Hosted by the Nashville City Cemetery Association and the Metro Historical Commission, the course features some of the most historic places and scenic views in the city. Beginning at the Adventure Science Center, the course runs through Fort Negley Historic Park with beautiful views of the Nashville cityscape, then loops back around St. Cloud Hill to the Nashville City Cemetery where runners will wind their way through some of the most historic names in Nashville.
Monday, May 29 | 10 a.m. - 4:30 p.m.
Boro Beach, 2310 Memorial Blvd., Murfreesboro
Enjoy a day of swimming, music, fun and prizes at Boro Beach! For all ages. Cost is 7 Adults $5 Youth.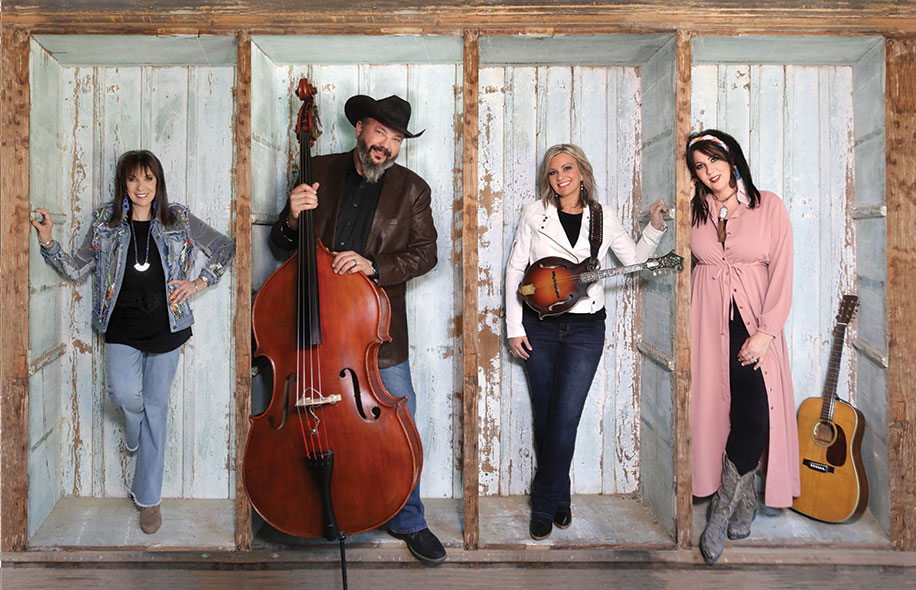 Monday, May 29 | 1 p.m.
Veteran Park, 140 Scotch St., Hendersonville
Celebrate Memorial Day Hendersonville-style with a free concert at Veterans Park (224 Scotch St., Hendersonville) from local family groups, The Isaacs and The French Family Band.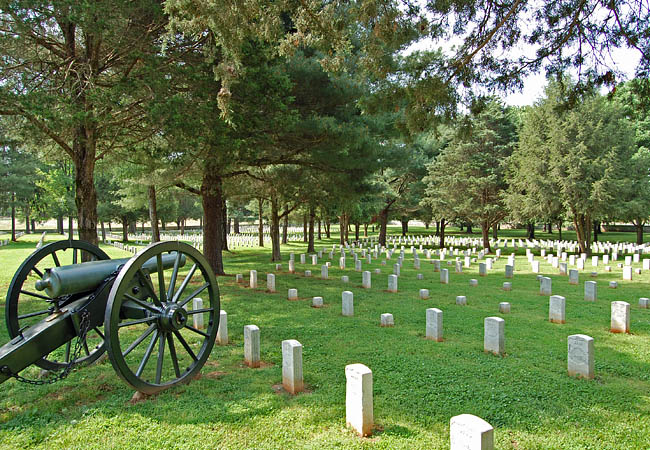 Sunday, May 28 | 1:30 p.m.
Stones River National Cemetery, 3501 Old Nashville Highway, Murfreesboro
Visitors are invited to gather at the national cemetery rostrum to remember the sacrifices of soldiers, past and present. The event will include patriotic music, a wreath-laying ceremony, and a three-volley salute presented by the Ninth Kentucky Infantry, US.
Friday, May 26 – Sunday, May 28 | 5 – 9 p.m.
Centennial Park, 2500 West End Ave., Nashville
The family friendly event that draws hundreds for live music, food vendors, local artisans and more is also dog-friendly and open to the public. Moreover, kids come front and center for Kidsville, a craft and fun tent just for them.